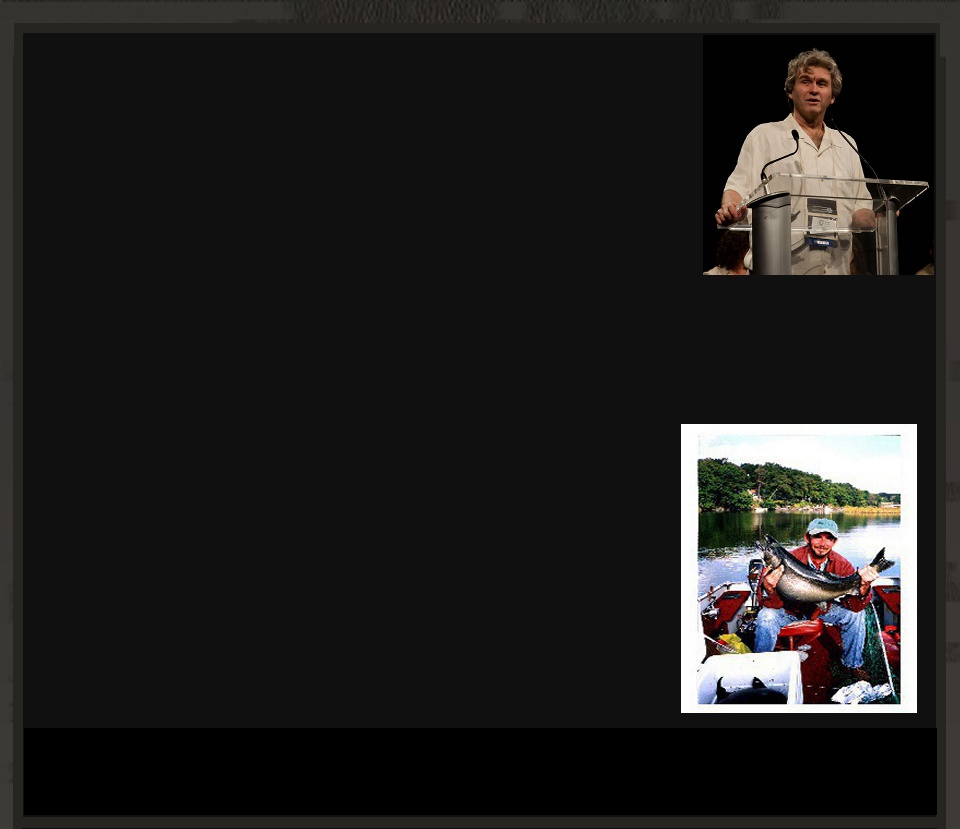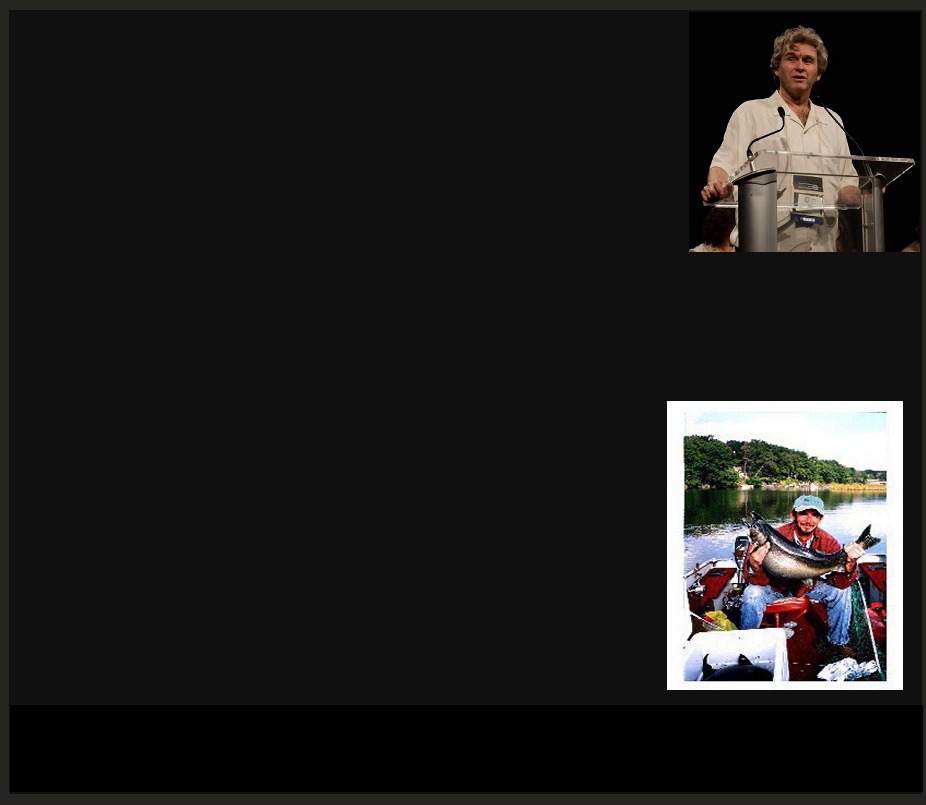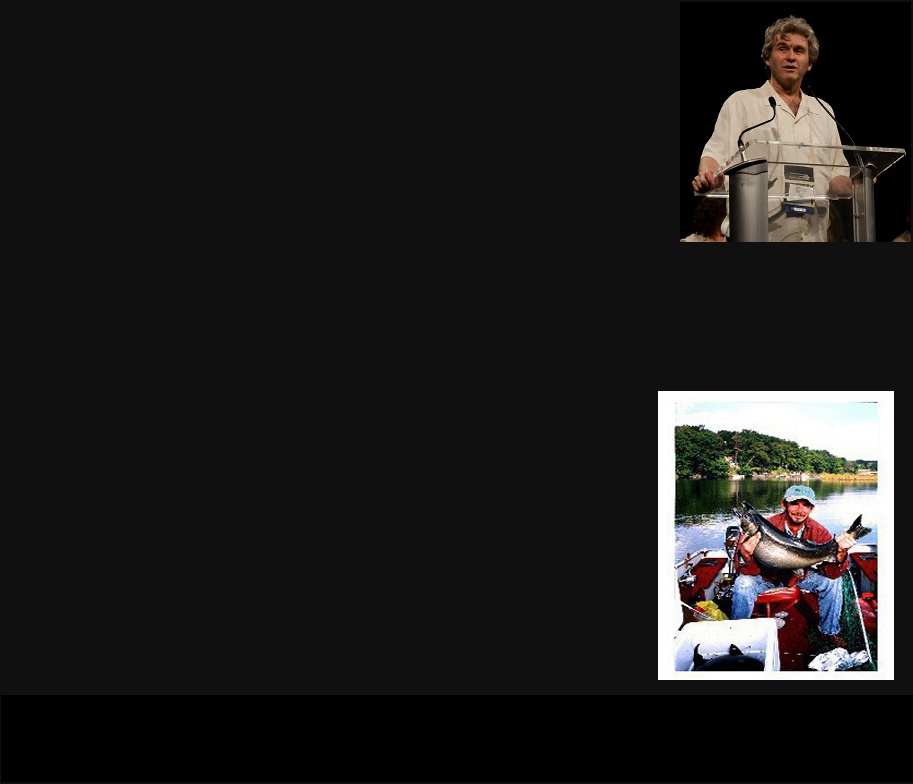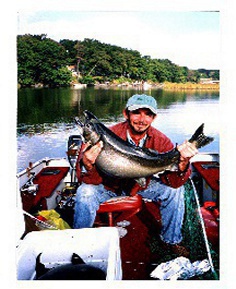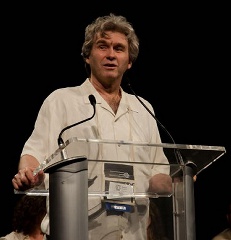 Terry M. Brennan

Terry is a building scientist and educator. He is on the editorial boards of Environmental Building News and Heating Piping and Air Conditioning Magazine. He currently chairs the U.S.A.C.E committee developing new air leakage protocols. Past work includes consulting on a research project to restore three homes in the Seventh Ward of New Orleans after Hurricanes Katrina and Rita, teaching healthy housing courses for the National Center for Healthy Housing and working on a research project to study unplanned airflows in commercial buildings in New York State. He is a member of ASHRAE 62.2 Ventilation and Air Quality Committee and served as consultant to the National Academy of Sciences Committee on Dampness and Health in Buildings. He holds a Bachelors degree in Physics and a Masters degree in Environmental Studies.

Camroden Associates, Inc.

About Us

Copyright
Camroden Associates, Inc.
7240 E. Carter Rd.
Westmoreland, NY 13490

Michael E.Clarkin

Mike conducts many of the building investigations performed by Camroden Associates. He has served as Project Manager and Investigator on numerous projects sponsored by clients such as the United States Environmental Protection Agency and the New York State Energy Research and Development Authority.

Mike is a former Marine Aviation Electronic Technician who served the Corps for 9 years (1971-80, Semper Fi Brothers and Sisters).

When not rummaging around in buildings, Mike obviously enjoys fishing. The fish pictured here is a Chinook salmon caught in the Salmon River at Port Ontario, NY. For any fishers interested, the salmon run during September and October. Steelhead, brown and rainbow trout, northern pike, bass and many other species can also be caught throughout the year in the river.


Mike's Resume


Mike's Curriculum Vitae